At eze™ Mattress,  we understand the importance of quality sleep in helping you recover and feel rejuvenated. That's why we've crafted our hybrid mattresses in a box to provide the perfect balance of comfort, support, and affordability.
We believe in using only the finest materials to create a mattress that stands the test of time. Our eze™ hybrid mattresses are meticulously crafted using high-quality materials that ensure durability and long-lasting performance, engineered to perfection and offering optimal body support. Our innovative design promotes proper posture and eliminates uncomfortable pressure points, giving you a truly restful sleep experience. 
 Invest in your sleep with eze™ hybrid mattresses. Say goodbye to restless nights and wake up feeling refreshed, recharged, and ready to take on the day.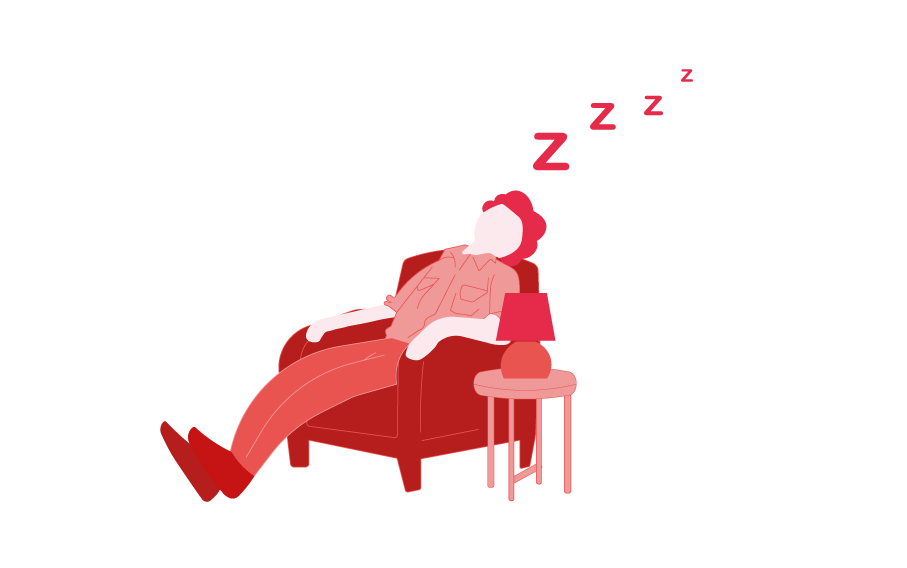 Tired of feeling sleep deprived?
In the UK, our sleep time has decreased by a quarter in just 20 years, yet we're working longer and pushing ourselves harder. We're sleep deprived and our bodies can't recover enough to perform to our full potential. We wanted to change this.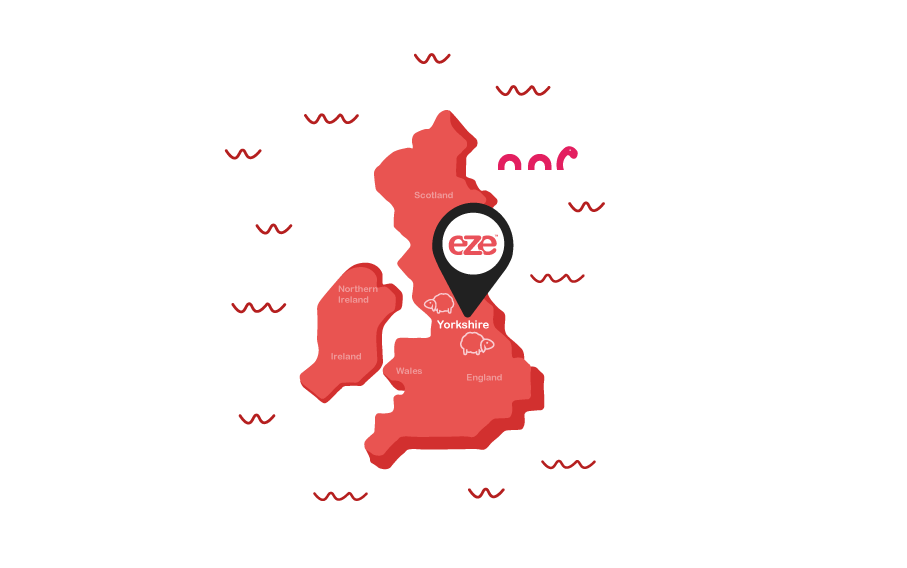 Masters of Mattresses
Our team of experts have meticulously designed and crafted our mattresses to prioritise your comfort and support. With eze™ mattresses, you can finally experience the blissful sleep you deserve.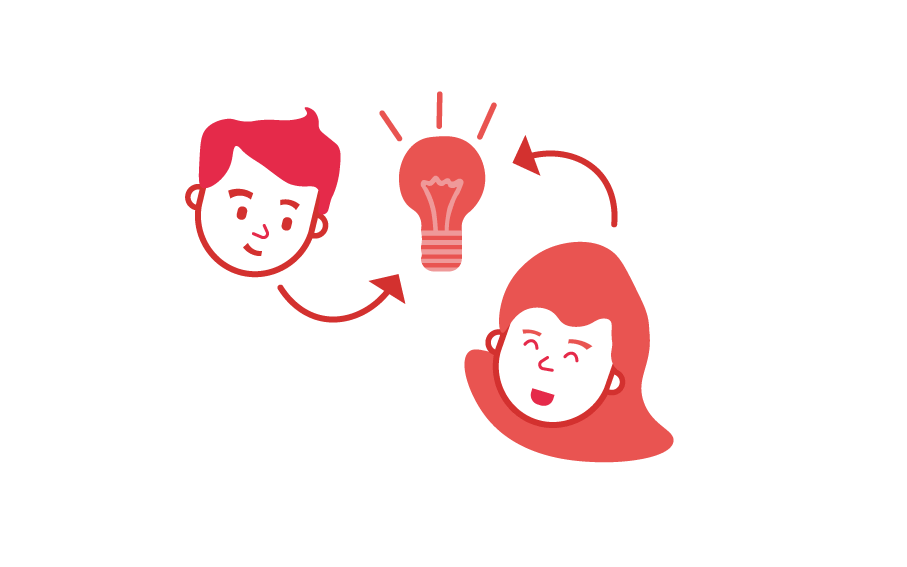 Informed by Data
Using data from millions of sleepers. We have analysed sleep positions and created mattresses that provide optimal support for every sleeper.
Our mattresses are designed to accommodate all sleep positions, whether you prefer sleeping on your side, back or stomach. Each layer is thoughtfully crafted to provide the perfect balance of comfort and support, ensuring you wake up refreshed and ready to conquer the day.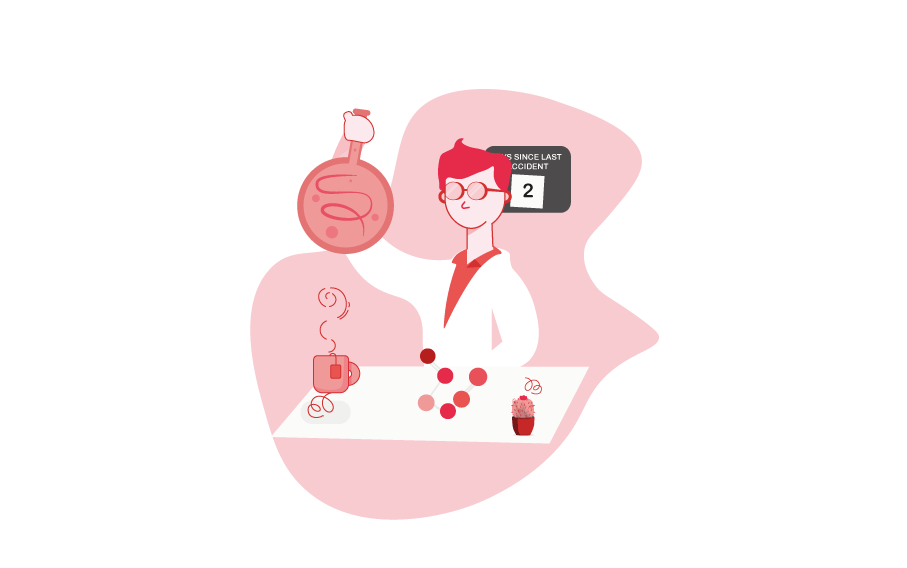 Revolutionary
We've collaborated with industry experts to bring you an affordable range of mattresses. Our mattresses utilise memory foam, pocket springs, and gel layers in innovative ways to provide you with the best night's sleep you've ever had. Experience ultimate comfort and support without breaking the bank.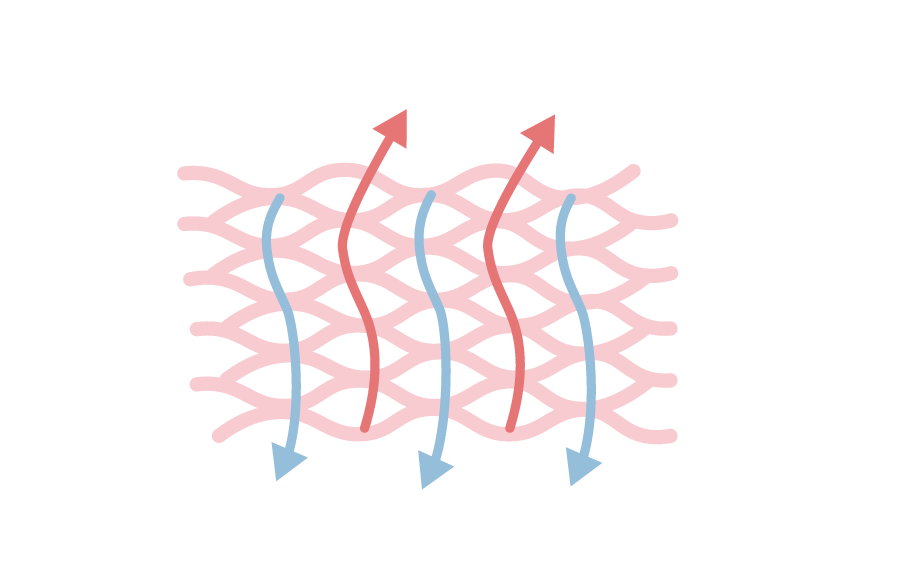 Sleep Surface
Our mattresses are fully hypoallergenic, ensuring that allergies won't interfere with your sleep. With a breathable soft knit stretch fabric cover, you'll stay cool and comfortable throughout the night. The anti-slip base ensures that your mattress stays in place, no matter how much you toss and turn.
ezeCORE Foam
We experimented with every type of foam on the market but what already existed didn't meet our high expectations and failed to meet the needs of different sleep positions and body types. We created a high-density memory foam which provides a strong core for our mattresses and ensures individualised pressure relief for each sleep position and all body types. Core-blimey!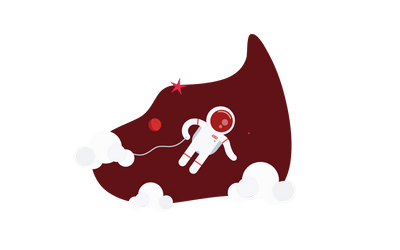 MEMOReze Foam
We have even included the same pressure-relieving memory foam developed by NASA. It gives a little extra pressure relief to give you that zero-g feeling as you float off to sleep.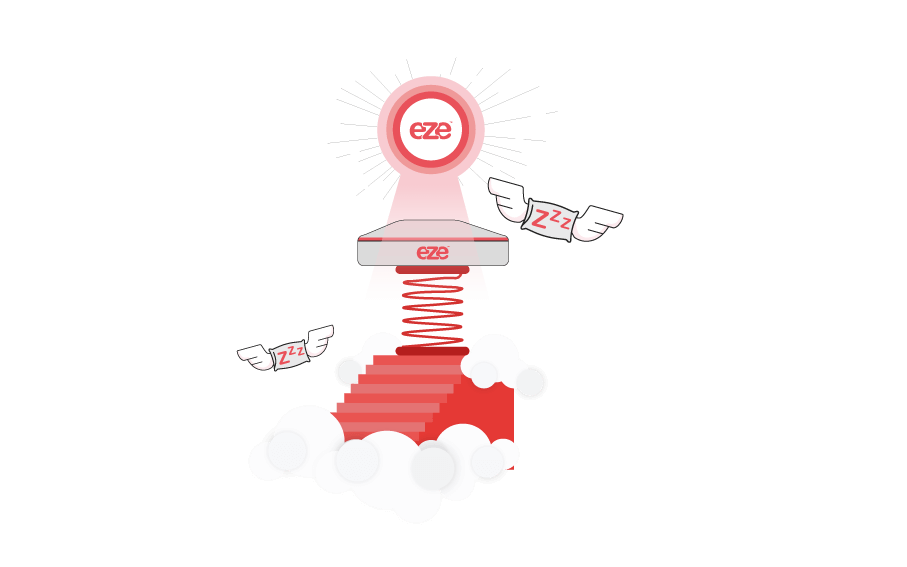 Spring Heaven
Working with one of the world's largest spring manufacturers, we engineered the perfect mattress pocket spring. It will roll flat and last well over our 10-year eze™ guarantee. We feel it's the closest you'll get to sleeping on a bed of clouds.
Breezy Comfort Layer
We developed our very own synthetic material that gives our mattresses more breathability than anything we've tested. It's a luxurious heat-dispelling layer providing you with cooling comfort. It's the icing on our cake.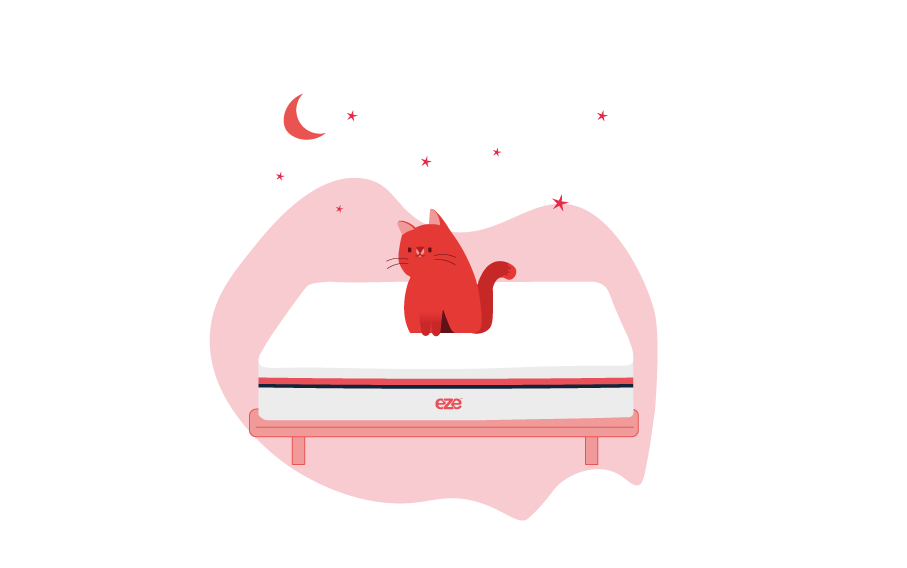 Test, Improve, Repeat
We have refined and tested our mattresses with every body type and sleep style in mind, ensuring our high quality materials were layered in just the right combinations and in all the right places to provide optimal support for everyone.